Would Recommend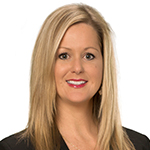 Would Recommend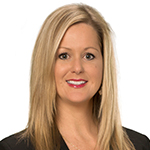 Would Recommend
Veterans United are a friendly and professional organization that with assist you to get you home in a smooth and timely manner.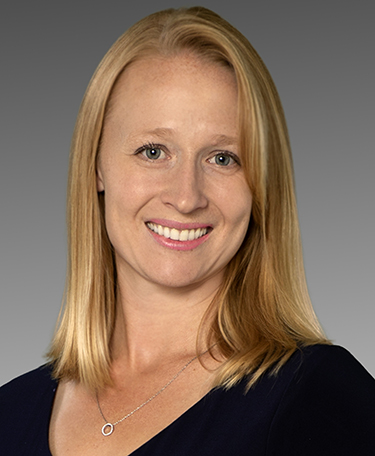 Would Recommend
Without a Veterans United Home Loan we would have never been able to purchase our first home which is a dream come true for our family. We loved how everything that needed to be signed was done electronically. Yes there was a LOT to read and sign but it was so well worth the time to become home owners. Our loan officer Glen Leach and his team guided us through the entire process which we would never have been able to do by ourselves. Thank you Veterans United - we are very happy with our new house!!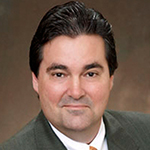 Would Recommend
They will go above and beyond, even helped me get a lower rate!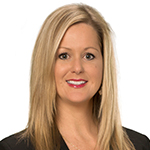 Would Recommend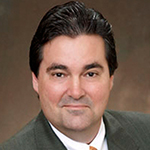 Would Recommend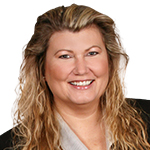 Would Recommend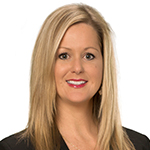 Would Recommend
We had a great experience working with Tammy and Debbie. They were patient with our loan situation and great about keeping us informed as to where we were in the process and what other steps were needed. We would definitely work with them in the future!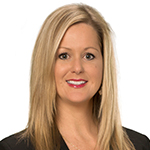 Would Recommend
I'm Infantry NCO stationed at Ft. Lewis. So, I had real headache with Navy Fed, point of friction was that I was under 1 year mark before my possible ETS, and even I submitted all necessary paperwork: "Intention to reenlist", and "Statement of Service" - they were really rude, incompetent and unprofessional, they had no idea what VA Reg actually says. Finally, I lost my patience told Navy Fed to F...OFF and went to Veterans United. BEST DECISION I EVER MADE! Everything was so smooth and painless, it's almost unbelievable. Tammy was really fast and professional, they closed under 3 weeks, and I'll be celebrating Christmas in my new Home. Lesson I learned from it - don't give your money to the people who don't even pretend to care about you. Veterans United did a great job! Highly recommended.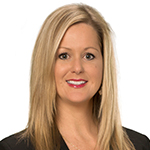 Would Recommend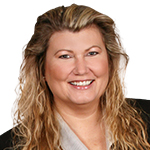 Would Recommend
Glenn and Diane are a great team that made our buying experience great. They were so helpful, answering all our questions.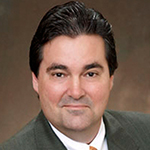 Thinking these people had my best interest at heart was far from the truth. I thought I was dealing with top notch Veterans that would treat me the way they would want to be treated. I had to do all of the foot work myself and even considered going with another lender which in hindsight would have been better as they sold my loan before I ever got an invoice for my first payment. It wasn't worth saving a few dollars to not be able to find a warm body when you needed one. I cant believe I was told to count my blessings by this loan officer Seriously?
Response from Veterans United
Thank you for taking time to communicate your feedback, Rose. A member of our Client Advocate team will be researching this further to determine what our team may do in the future to maintain excellent service. While we cannot make up for the fact that expectations were not exceeded, it is important that we always look for ways to improve for future customers. If you wish to share more information, then please feel encouraged to contact us for further support.
Would Recommend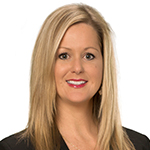 Would Recommend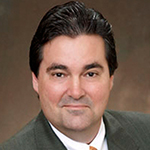 Would Recommend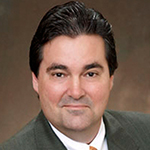 Would Recommend
She went above and beyond everything was handled before I even had a question to askWill definitely use her in the future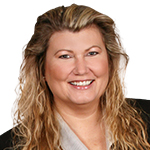 Would Recommend
They made the whole process easy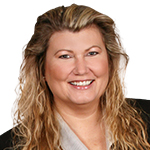 Would Recommend
Everyone at Veterans Home United is top notch. They will guide you through the whole process step by step. I would highly recommend them for your home buying experience.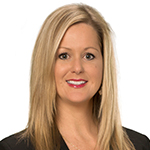 Would Recommend
If you want a company you actually cares about you as a person (not a number), who knows what they are doing, and will make the necessary time to ensure all your questions and concerns are answered, then Veterans United is the company you want working for you and with you.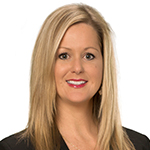 Would Recommend

Would Recommend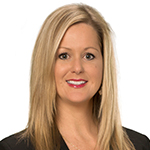 Would Recommend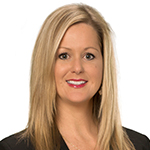 Although we are overall pleased with our first time home buying experience, it was very difficult to understand the process and I believe communication was an issue. We thank Veterans United and our team for making our first home purchase happen, but we were very confused throughout the process with unanswered questions and communication issues.
Response from Veterans United
Thank you for your review Javier. We want to ensure that all of our clients, especially first time home buyers, are able to have their questions answered in a timely fashion. We want to ensure this feedback will help Veterans in the future not have similar issues with their home buying process. Our Client Advocate team remains available to you if you need to discuss further.
Would Recommend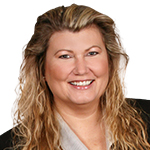 Would Recommend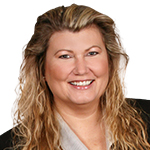 Would Recommend
The whole experience went amazing and everything fell into place (almost) perfectly! Would recommend to anyone!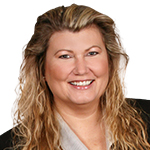 Would Recommend
Glenn and his team were very knowledgeable and efficient.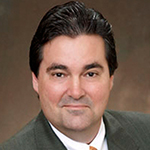 Would Recommend
I plan on recommending Glenn, Kristie and Teresa to everyone I know who is in the market for a house. The whole experience was wonderful and they were there to answer questions and help every step of the way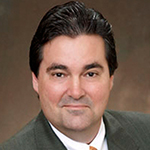 Would Recommend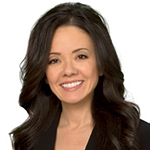 Start your journey today!