Would Recommend
This was my second time dealing with Veterans Home Loan, specifically with Glenn Leach and I would recommend them to any veteran looking to buy or refinance a home. I'm truly pleased with both opportunities I had with working with them.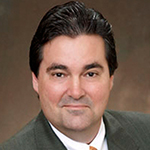 Would Recommend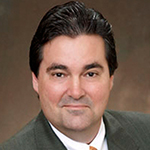 Would Recommend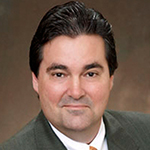 Would Recommend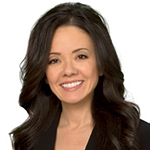 Would Recommend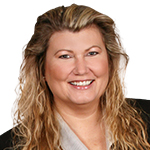 Would Recommend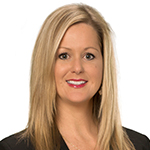 Would Recommend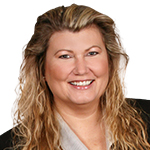 Would Recommend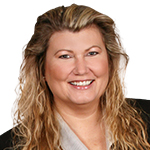 Would Recommend
Outstanding home loan specialist. She made my refinance through the VA Cash-Out refinancing program easy and fun. Thanks Ella, I surely would recommend you to my military friends here in Kitsap County. Happy 4th of July 😀😀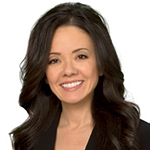 Would Recommend
Thank you for all of your help! I appreciate you all!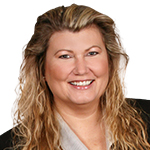 Would Recommend
Tammy was absolutely wonderful! There were some complications that came up, and she never gave up. Tammy put in the extra effort to make this as stress free an painless for me. Tammy could of gave up at any point and said it wouldn't work for me but she didn't, she kept pushing and got it all squared away! I recommend her to anyone and everyone! And I have recently sent my parents to her, because she is honest and trust worthy and isn't about the money! She cares for her clients!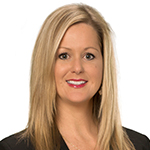 Would Recommend
Before we settled on Veterans United, I obtained quotes from 3 other lenders. We choose Veterans United because they are the top-ranked lender for VA loans and their web portal was impressive. I was pleasantly surprised at how helpful the web site was in showing me the status of my loan, as well as how easy it was to upload any requested documents. I'm also thrilled with my agent, Jen McGarry, and how she worked so hard to get us the best deal. In fact the other lenders came back to me to try and get a shot at our business and couldn't even come close in rate. On my next loan my first call will be to Veterans United.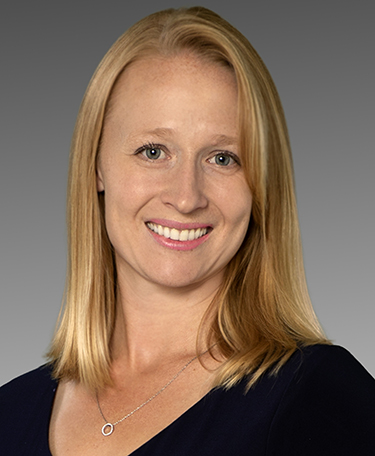 Would Recommend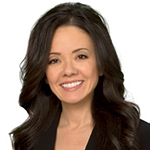 Would Recommend
Veterans United Home Loans gets an A+ from me. They are professional and trustworthy and you will be completely satisfied with their integrity and honesty during the loan process. Give them a call today and see for yourself.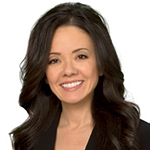 Would Recommend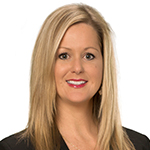 Would Recommend
It was a great experience and I would highly recommend it to anyone. The team was great and provided detailed assistance along the way.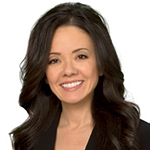 Would Recommend
We had a great experience working with Tammy and Debbie. They were patient with our loan situation and great about keeping us informed as to where we were in the process and what other steps were needed. We would definitely work with them in the future!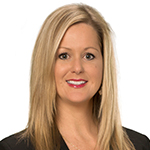 Would Recommend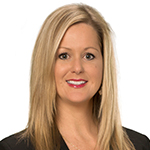 Would Recommend
They're very personable and easy to work with.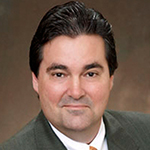 Would Recommend
Glenn was super helpful & knowledgeable.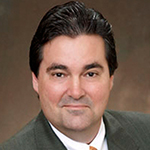 Would Recommend
Ella is very helpful nice and me and my wife adore her smiling face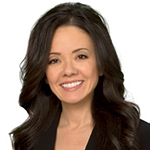 Would Recommend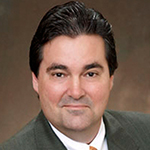 Would Recommend
Very professional and polite staff. Made customer valued, and appeared to always be looking out for the customer's best interest. It was an excellent experience for my entire family.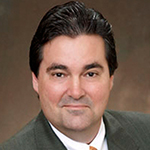 Would Recommend
Great staff that's made the process easy and pleasant.

Would Recommend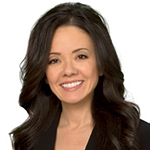 Would Recommend
I dread the computerized, Internet-focused world we have developed. True, working via the Internet is quicker, it removes the person-to-person feel of doing business and creating partnerships.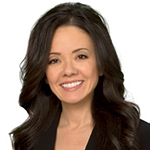 Would Recommend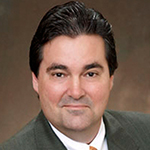 Would Recommend
Me. Hemmie and Me. Hiles were outstanding thru the entire refinance process. Awesome customer service. Thank you both so much.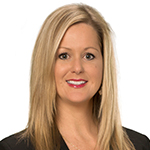 Would Recommend
I never rate folks a 10, because I think we can always improve. Otherwise, they are a great loan company to work with.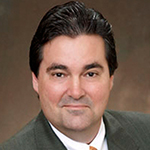 Would Recommend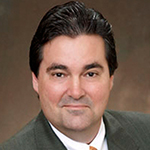 Start your journey today!