Would Recommend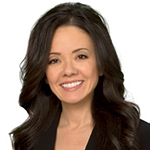 Would Recommend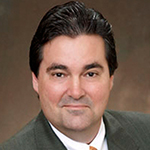 Would Recommend
I will definitely recommend Veterans Untied to all my friends and family. This is the 2nd time we've dealt with Veterans United and again they were outstanding. We originally worked with John through the lighthouse program to get our credit back on track and once we successfully did this we were referred to Tammy who was an outstanding loan officer. Tammy walked us through each step and assisted me with al my questions. Tammy was so professional and kind and took the time to make me feel like I was her only client. Working with our realtor Ron was a blessing. Ron took the time to make sure we could see all the homes that we wanted regardless if there were in our pre-determined scheduled showings for the day. The entire process was so smooth and everyone we dealt with made us feel as though we were their top priority. Also working with Kristie who assist Tammy was amazing!! Kristie was so professional as well and made sure when the underwriter had questions about docs, she made sure to stick with me on the phone to get all accurate docs needed. This helped to prevent any confusion and helped our loan move forward smoothly. Thank you Veterans United, John, Tammy, Kristie and Ron for all your professionalism had hard work!!! We truly appreciate everything and love our new home!!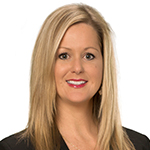 Unless they are willing to call the VA about any specific situation to make sure that the loan goes through make sure to use a different company.
Response from Veterans United
Thank you for the advice Jarret. Luckily, we have a team of individuals that work with the VA in situations like these. We're always happy to go above and beyond for our Veterans!
Would Recommend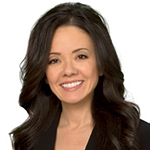 Would Recommend
Ella did an amazing job making sure all matters were tended to. It seemed that each time she called, she had found another way to save money. We are extremely grateful for all of her work. I would highly recommend Ella and Veterans United to anyone.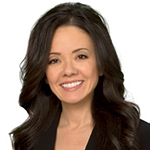 Would Recommend
I would tell whom ever who is looking for a home to use Veterans United .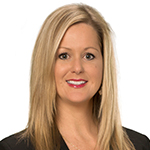 Would Recommend
Veterans United in Puyallup WA is a go to lender. My experience with Tammy Hemmie is nothing less than exceptional. She has taken her responsibility seriously, always available any time including weekends. Response time is quick knowing there are other clients aside from us. Tammy has the ability to explain in clear and concise format what to expect and, has the patience to untangle any miscommunication or misunderstanding on our part.The only issue is, always have a working laptop and printer/scanner if you want your home buying experience to go smoothly. Required document may be asked anytime, including the 11th hour of a timeline.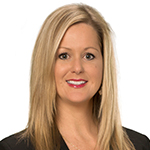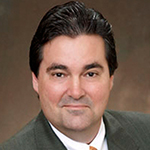 Would Recommend
We had a great and efficient experience with this purchase.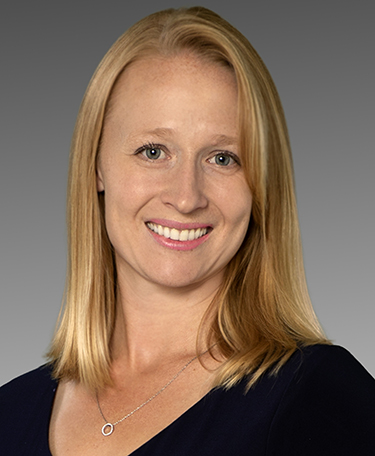 Would Recommend
Veterans United Home Loans gets an A+ from me. They are professional and trustworthy and you will be completely satisfied with their integrity and honesty during the loan process. Give them a call today and see for yourself.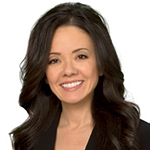 Would Recommend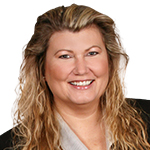 Would Recommend
Thank you to all parties involve. You guys rock!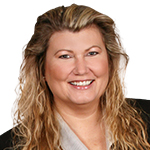 Would Recommend
I had a great experience. Your team is there to help you any way they can. I had many questions as a first time home buyer and was all answered quickly.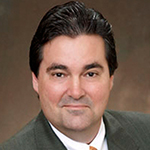 Would Recommend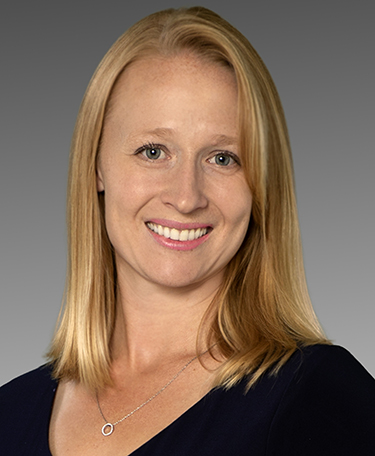 Would Recommend
Glenn assembled the best team to help us get this loan and home from start to finish!!!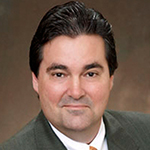 Would Recommend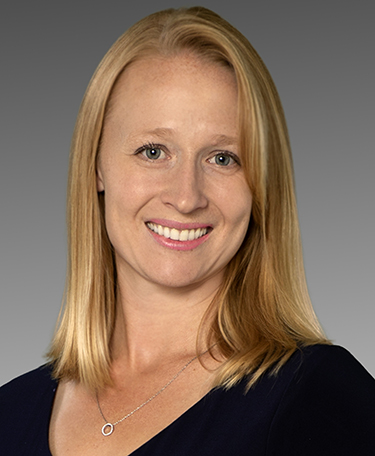 Would Recommend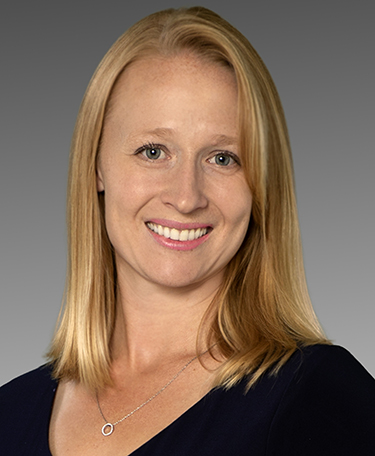 Would Recommend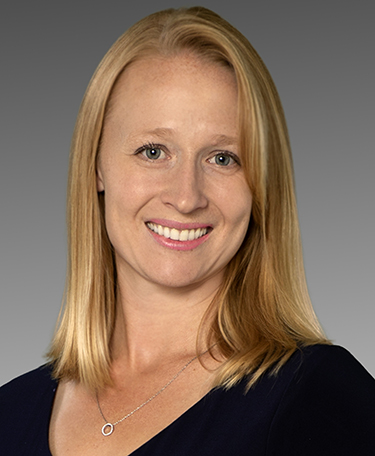 Would Recommend
Ensure VU assigns you a loan specialist in your area who is familiar with the local and state laws. Our loan specialist was extremely knowledgeable about local, county & state laws & regulations.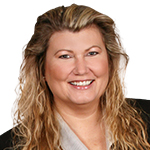 Would Recommend
Great company and people made this part of our home buying process easy.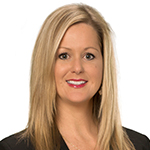 Would Recommend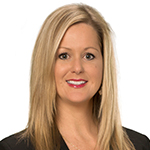 Would Recommend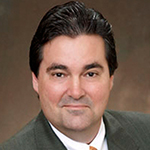 Would Recommend
Best experience we've ever had. No hassle no stress.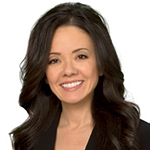 Would Recommend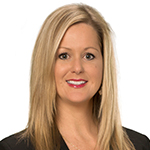 Would Recommend
If my experience with those who represent Veterans United is reflective of the norm rather than the exception then you will have a smooth and pleasant experience working with them as well.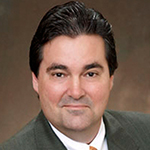 Would Recommend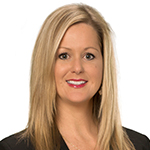 Would Recommend
Without a Veterans United Home Loan we would have never been able to purchase our first home which is a dream come true for our family. We loved how everything that needed to be signed was done electronically. Yes there was a LOT to read and sign but it was so well worth the time to become home owners. Our loan officer Glen Leach and his team guided us through the entire process which we would never have been able to do by ourselves. Thank you Veterans United - we are very happy with our new house!!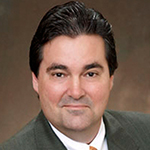 Would Recommend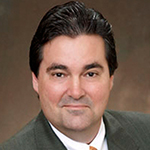 Would Recommend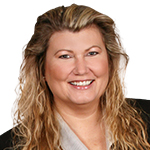 Start your journey today!