Would Recommend
This was the easiest I have ever dealt with Home Loan offices. Excellent Service and always on top of thing and very patient.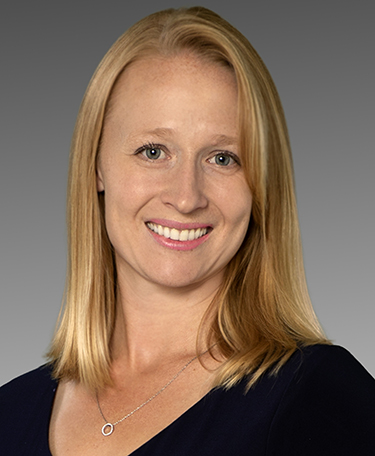 Would Recommend
Veterans United are a friendly and professional organization that with assist you to get you home in a smooth and timely manner.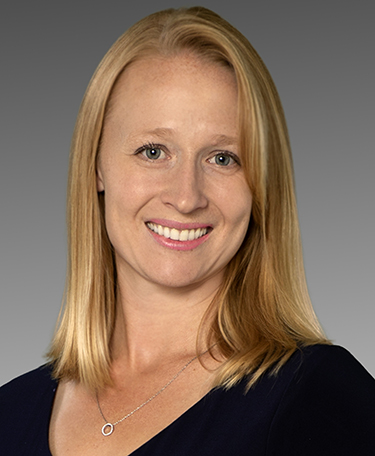 Thinking these people had my best interest at heart was far from the truth. I thought I was dealing with top notch Veterans that would treat me the way they would want to be treated. I had to do all of the foot work myself and even considered going with another lender which in hindsight would have been better as they sold my loan before I ever got an invoice for my first payment. It wasn't worth saving a few dollars to not be able to find a warm body when you needed one. I cant believe I was told to count my blessings by this loan officer Seriously?
Response from Veterans United
Thank you for taking time to communicate your feedback, Rose. A member of our Client Advocate team will be researching this further to determine what our team may do in the future to maintain excellent service. While we cannot make up for the fact that expectations were not exceeded, it is important that we always look for ways to improve for future customers. If you wish to share more information, then please feel encouraged to contact us for further support.
Would Recommend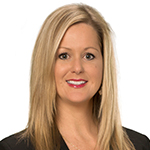 Would Recommend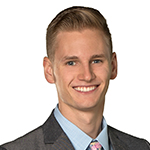 Would Recommend
Ella is very helpful nice and me and my wife adore her smiling face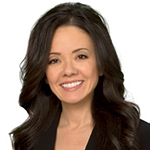 Would Recommend
The education videos and articles provided by Veterans United are extremely useful to provide clarity about the financing process.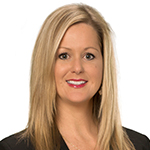 Would Recommend
Glenn leach was awesome to work with. He was instrumental in getting us into our dream home. We couldn't be more pleased.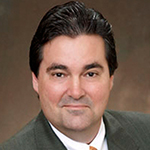 Would Recommend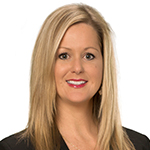 Would Recommend
They are there to help Veterans with the home buying process and my experience was overall positive.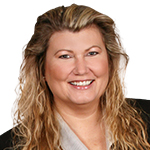 Would Recommend
Loan officer Ella Owens went over and beyond in helping us buy our first home, and my family and I are so happy and blessed to have found Veterans United and be connected with such an amazing team of people to get us to homeownership. Thank you!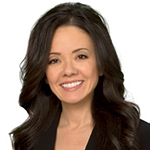 Would Recommend
The process was very smooth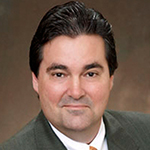 Would Recommend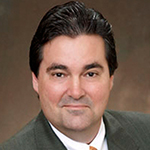 Would Recommend
Very friendly, very informative; I always was left with the feeling that they were doing their very best for me.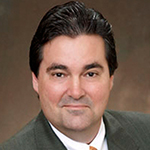 Would Recommend
Very efficient and professional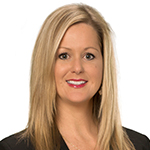 Would Recommend
This process was so much easier and better than I thought it was going to be.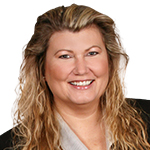 Would Recommend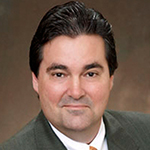 Would Recommend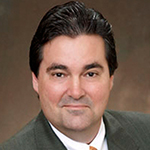 Would Recommend
Mr Leach went above and beyond in our pursuit to find a home. His experience was invaluable and then when we needed his connections He didn't disappoint. This process was very stressful and complicated but Glenn was there to keep the pressure off. With his help we found the house we never expected to follow love with.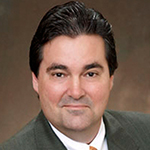 Would Recommend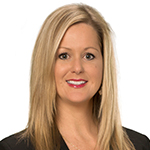 Would Recommend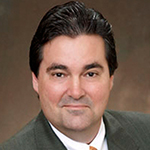 Would Recommend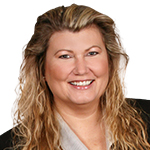 Would Recommend

Would Recommend
Used them twice and have nothing but the best service and professionalism.

Start your journey today!