Would Recommend
This was my second time dealing with Veterans Home Loan, specifically with Glenn Leach and I would recommend them to any veteran looking to buy or refinance a home. I'm truly pleased with both opportunities I had with working with them.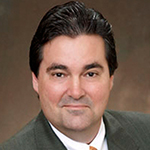 Would Recommend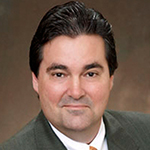 Would Recommend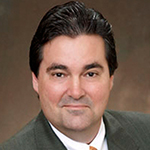 Would Recommend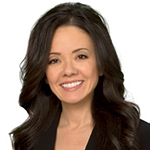 Would Recommend
Thank you Trish! Your assistance helped keep this process very simple for us and your positive attitude was reassuring as we worked through the final details. I would recommend Trish to anyone.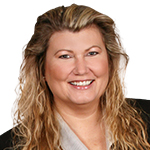 Would Recommend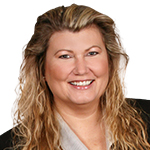 Would Recommend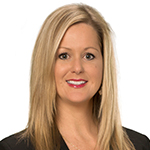 Would Recommend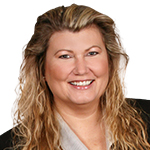 Would Recommend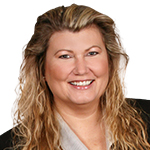 Would Recommend
The Veterans United Home Loan branch in Pyuallup, Wa is a team that bring you in as a family, and will be there till the end. GREAT BRANCH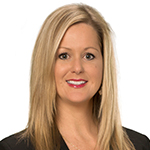 Would Recommend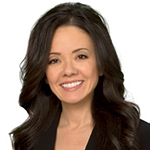 Would Recommend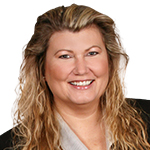 Would Recommend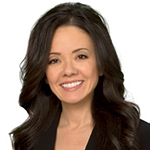 Would Recommend
I have purchased 4 homes and this by far was the best loan approval process yet. I will use for my next purchase for sure!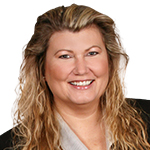 Would Recommend
Vetrans united is a class act place for a home huyers needs! Everything was very easy to fallow the process and undersyand what was happening. I was always confident that I was getting the right information and the needs of my family was always in the forfront! Everything that happend from the start to where the keys of the last home I will buy were put into my hand. I always felt at eas and new I was dealing with the right people. Thank you for making our home buying experience the best!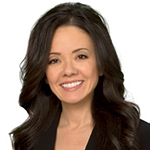 Would Recommend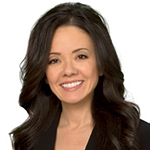 Would Recommend
Outstanding home loan specialist. She made my refinance through the VA Cash-Out refinancing program easy and fun. Thanks Ella, I surely would recommend you to my military friends here in Kitsap County. Happy 4th of July 😀😀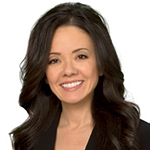 Would Recommend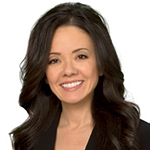 Would Recommend
Working with veterans united was a very positive experience. I feel that they were working for me and with me through every step of the way.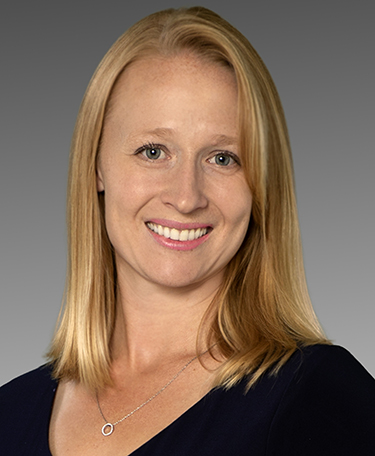 Would Recommend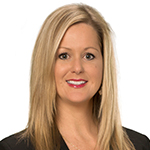 Would Recommend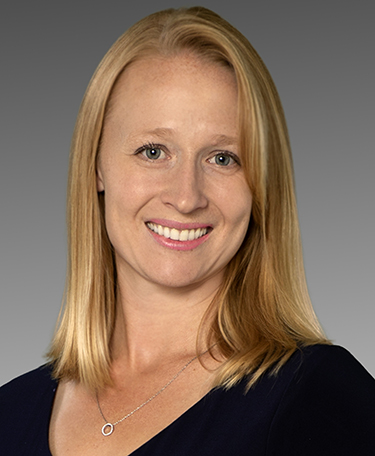 Would Recommend
Sorry but it's hard to be positive when you owe someone over a half million dollars. But all people were good and I had no issues with VU.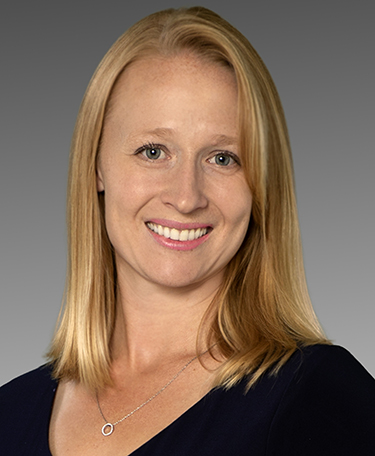 Would Recommend
Veteran's United lead the charge for this knuckle-dragging Marine! Buying a home can be a daunting process, especially for someone who doesn't care for filling out forms and processing paperwork. my loan officer and the VU website made the whole process easy. Jenn went above the call of duty to help me improve my credit score and get me the best mortgage possible. Buying VA is not a walk in the park and I was surprised to learn about the fees associated with it. Jenn was the first to explain to me how it all works and that you do pay for 'zero down'. Her honesty and transparency gave me a peace of mind to buy such an amazing home. If any fellow veteran's are on the fence about what lender to use, definitely consider Veteran's United. Good luck and Semper Fi!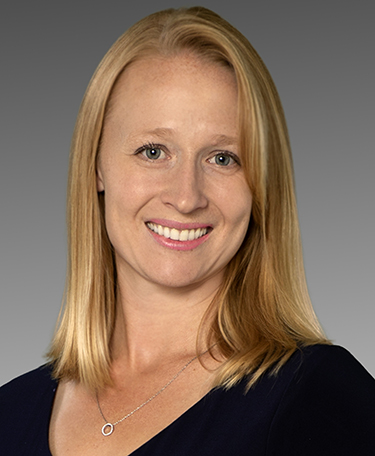 Would Recommend
Thank you for all of your help! I appreciate you all!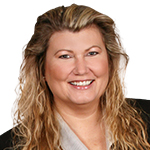 Would Recommend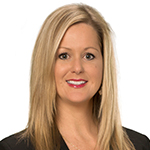 Would Recommend
VU is amazing. They helped me get a home in record time so my family could have a home to come to.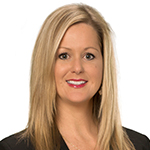 Would Recommend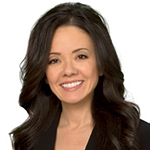 Would Recommend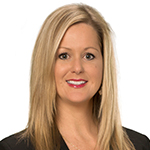 Would Recommend
Tammy was absolutely wonderful! There were some complications that came up, and she never gave up. Tammy put in the extra effort to make this as stress free an painless for me. Tammy could of gave up at any point and said it wouldn't work for me but she didn't, she kept pushing and got it all squared away! I recommend her to anyone and everyone! And I have recently sent my parents to her, because she is honest and trust worthy and isn't about the money! She cares for her clients!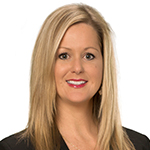 Would Recommend
I will definitely recommend Veterans Untied to all my friends and family. This is the 2nd time we've dealt with Veterans United and again they were outstanding. We originally worked with John through the lighthouse program to get our credit back on track and once we successfully did this we were referred to Tammy who was an outstanding loan officer. Tammy walked us through each step and assisted me with al my questions. Tammy was so professional and kind and took the time to make me feel like I was her only client. Working with our realtor Ron was a blessing. Ron took the time to make sure we could see all the homes that we wanted regardless if there were in our pre-determined scheduled showings for the day. The entire process was so smooth and everyone we dealt with made us feel as though we were their top priority. Also working with Kristie who assist Tammy was amazing!! Kristie was so professional as well and made sure when the underwriter had questions about docs, she made sure to stick with me on the phone to get all accurate docs needed. This helped to prevent any confusion and helped our loan move forward smoothly. Thank you Veterans United, John, Tammy, Kristie and Ron for all your professionalism had hard work!!! We truly appreciate everything and love our new home!!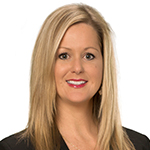 Start your journey today!